Additional Themed Healing Programs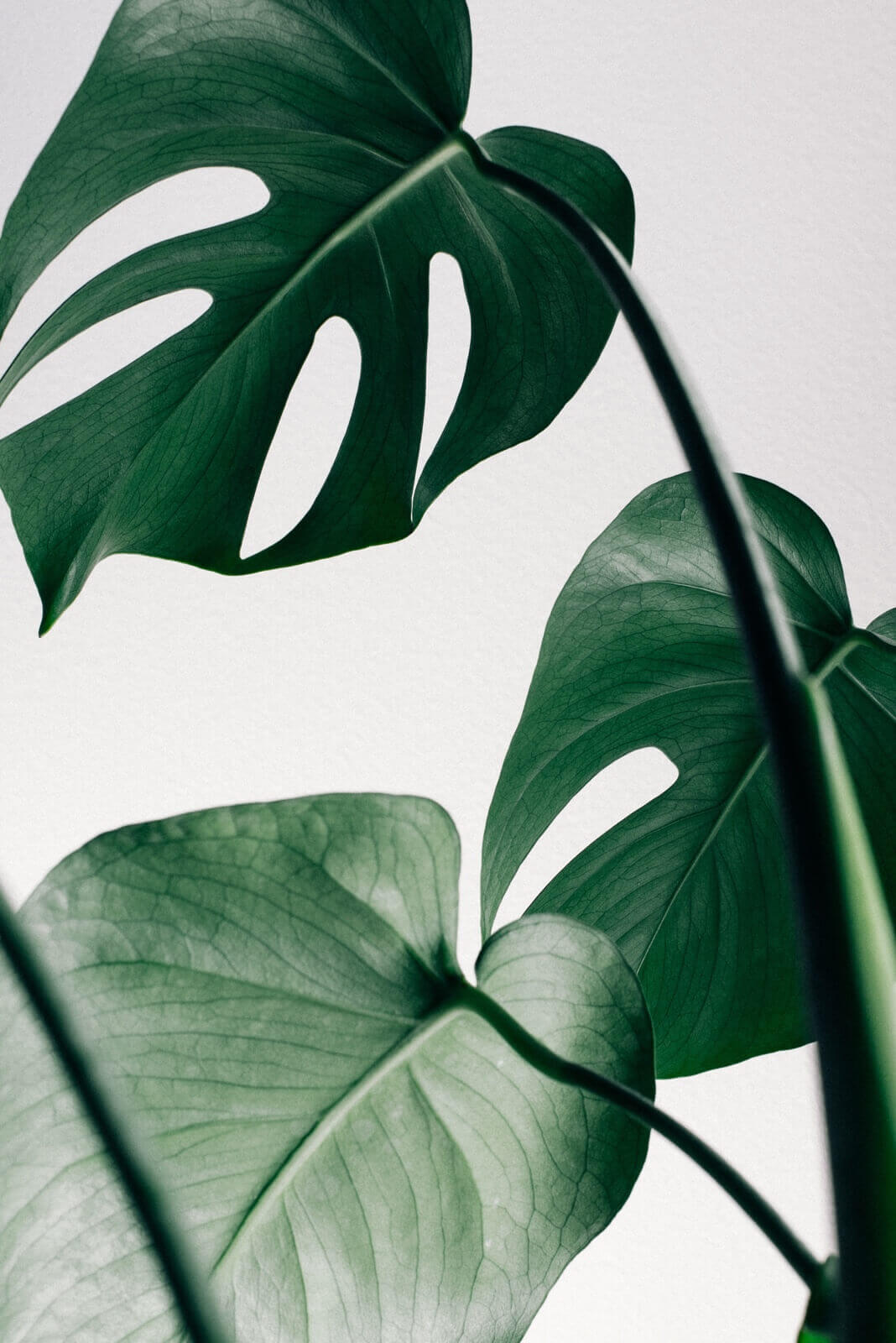 Thank you for your interest in my themed healing programs:


Live As A True Woman
Live As A True Man
Heal Your Victim Stance

Please use my Application Form and let me know which program you are interested in. Briefly, in one to five sentences, share with me what the issue is you are having and how you'd like me to help you. Typically, these programs are scheduled as either the 42-Day Intensive Program or the 90-Day In-Depth Program since we will be uprooting some long-standing and generationally ingrained patterns and conditioning. Please read over the details about these programs by clicking here.
Thank you. I look forward hearing from you!