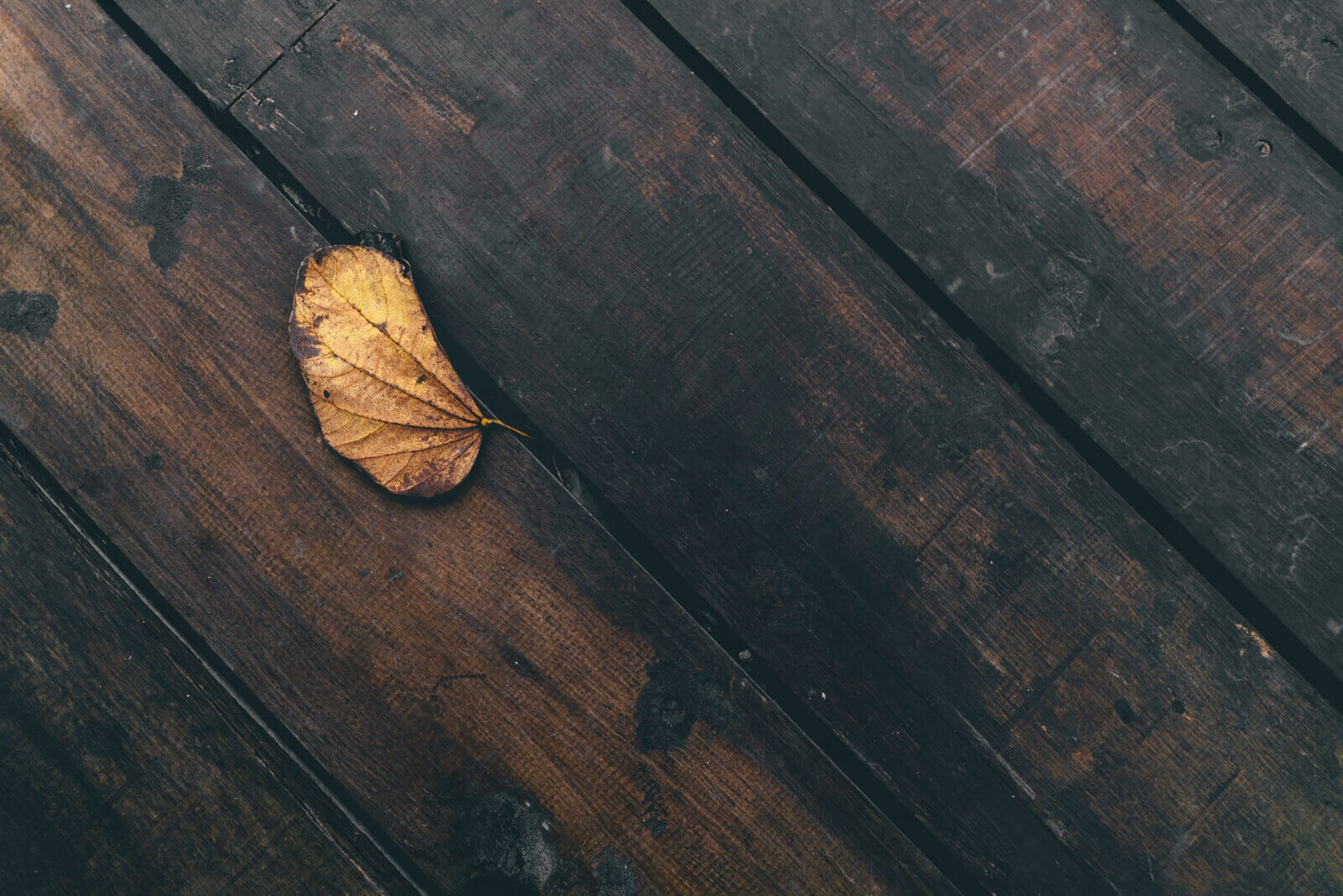 Building beautiful sites is easy
Stack includes Variant Page Builder — used by over 17,000 customers Try Now ↗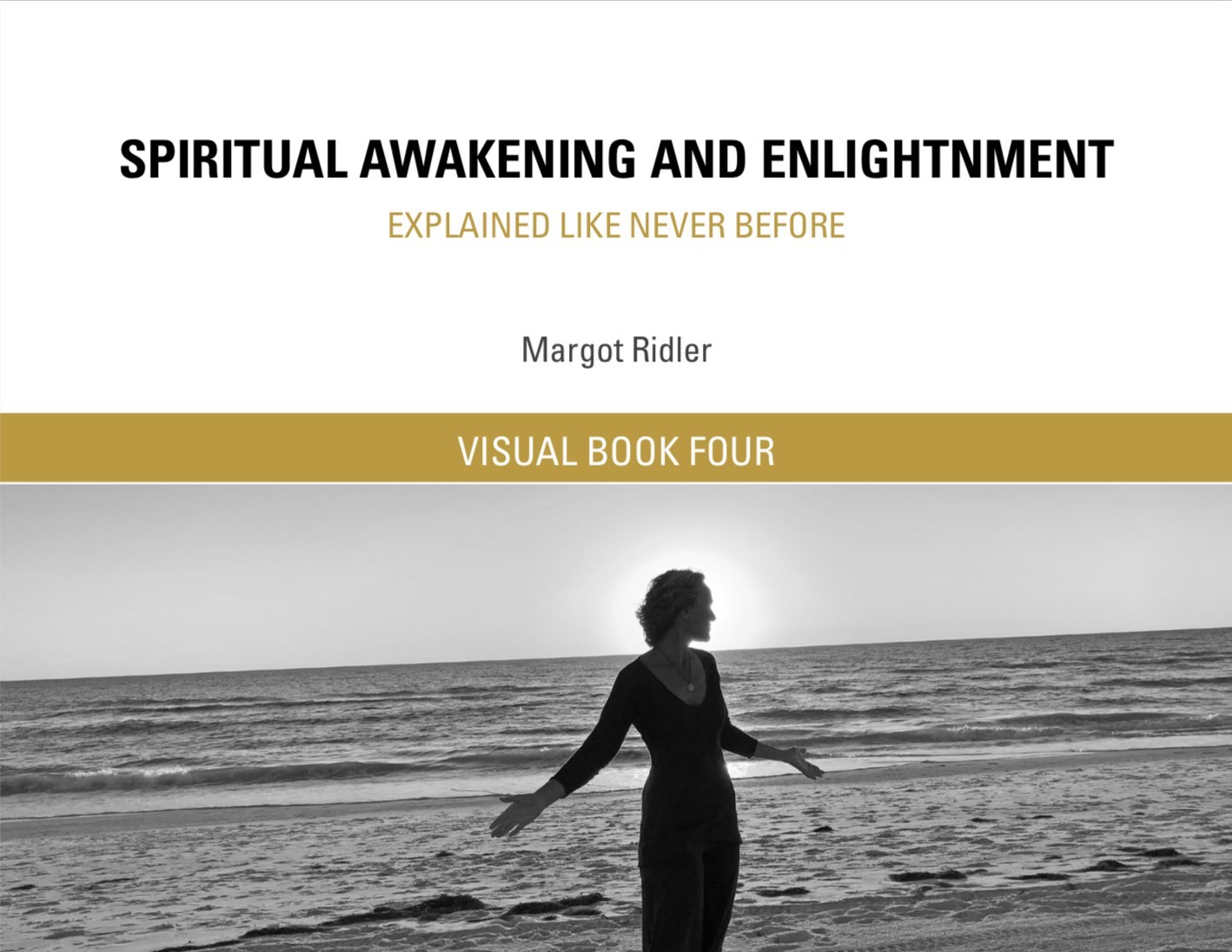 Stack is design-driven
Stack offers a clean and contemporary to suit a range of purposes from corporate, tech startup, marketing site to digital storefront. Elements have been designed to showcase content in a diverse yet consistent manner.
Multiple font and colour scheme options mean that dramatically altering the look of your site is just clicks away — Customizing your site in the included Variant Page Builder makes experimenting with styles and content arrangements dead simple.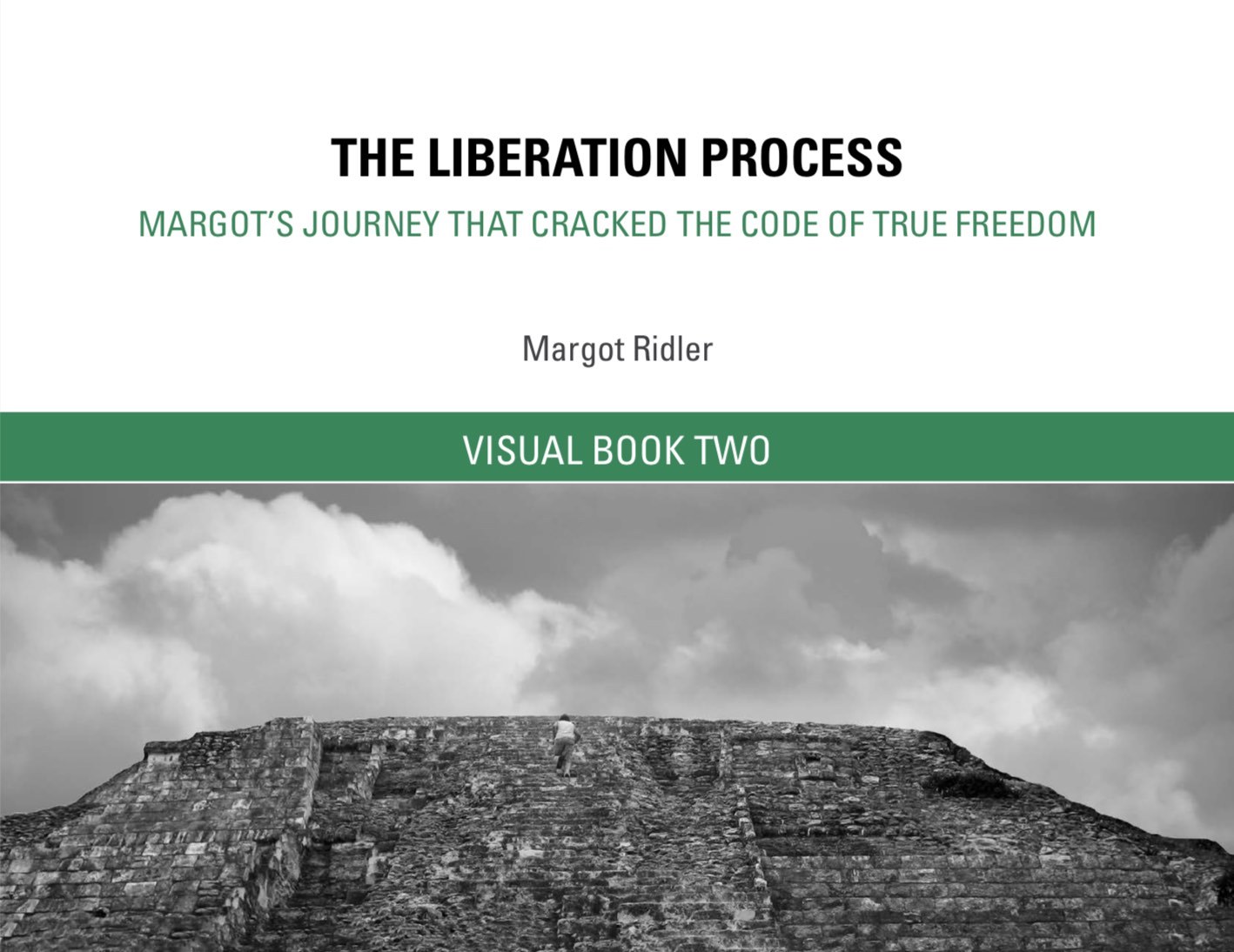 Perfect components for modern startups
Launching an attractive and scalable website quickly and affordably is important for modern startups — Stack offers massive value without looking 'bargain-bin'.