Thank you for checking out my credentials!
My business background stems from growing up in the hotel and tourism industry. After graduating in 1981 from the prestigious five-year Higher Education of Hotel & Tourism Management of Kleßheim in Salzburg, Austria, I worked in the tourism industry until 1992.
In the late 1980's I became interested in assisting emotionally challenged and learning-disabled children with effective, drug-free methods who were diagnosed with ADD or ADHD. I found a wonderful brain-balancing modality called Brain Gym® and enrolled in their certification program. I became a certified Brain Gym® instructor and offered Brain Gym® to youngsters in Honolulu, Hawaii and in Southern California until I came upon Family Constellation Work in 1997.
During that time, to better understand why we struggle in life and how to find lasting joy, peace, happiness and freedom, I studied many cutting edge healing modalities such as Neuro-linguistic programming (NLP), PSYCH-K®, Hypnosis, Birth Regression Therapy, Rebirthing, Stress and Trauma Healing Therapies, as well as Rudolf Steiner's Waldorf Teacher Training. Additionally, I intensely studied the effect food has on our mental, physical and emotional health and learned how to use whole food nutrition and cleansing protocols to help heal and strengthen the body and the mind.
The moment I was introduced to Family Constellation Work I knew I had to study this work. For the first time in my extensive research of why children suffer and how to assist them to have joyous and fulfilling lives, I understood the impact of inherited, unresolved, trans-generational trauma. At the time when I came to study Family Constellation Work, Bert Hellinger did not offer any formal training nor was there any professional certification program available. Bert Hellinger did not believe in a structured training with a certification. He always said that Family Constellation Work came to him as a gift and he simply wanted to pass this gift on to others. The way one could study Family Constellation Work back then was by participating in Constellation Weekend Workshops with either Bert Hellinger or people who had studied with Bert. In my case, this was Heinz Stark.
Heinz, who is a somatic psychotherapist in northern Germany, is a direct student of Bert Hellinger. He became my main teacher in terms of my practical learning experience. I participated in many weekend workshops Heinz facilitated when he came for his bi-yearly six-week visits to bring Family Constellation Work to America.
Heinz is an incredibly gifted constellation facilitator. I am fortunate to have had him as my teacher. I could not have asked for a better instructor and guide than Heinz Stark. Heinz is highly intuitive, has an impeccable understanding of the constellation processes, and is willing to explore new ways of releasing hidden family entanglements to elicit healing. Heinz is courageous. He is not afraid to try new ways of working with a family system to facilitate the release of old, generational trauma.
I gained my own courage in working with people having had the privilege to have had Heinz as a model to follow. I am deeply indebted to Heinz Stark for all that he taught me, and how generously he shared his wisdom and understanding with me. Heinz became a dear friend. He would tirelessly offer his guidance and counsel to me during long talks after workshops were over. This is how he helped me understand the principles he engaged in his work. Heinz imbued in me the same relentless drive and courage to not give up until the original source of a hidden trauma in a family system is brought to light, which is the only way true healing and freedom can come about. I will be forever grateful to Heinz.
Heinz Stark
My main teacher and mentor in Family Constellation Work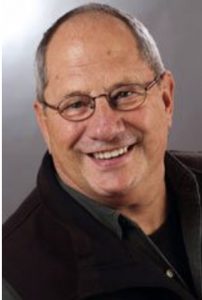 Courage to try something new is Bert Hellinger's legacy. Without his courage to go where no one had gone before, Bert couldn't have brought into the world this enormous body of work, which has spread by now all over the globe. I feel incredibly fortunate to have found Bert Hellinger's work when I did. I learned the basics of Family Constellation Work the way Bert taught them in the beginning.
Since Family Constellations were completely unknown in the US back then, there were no books or videos available that I could purchase to study. Additionally, no material was available in English, only in German. So, in 1998, I traveled to Germany and bought all the books and videos that were available at the time. I brought them back to the US, along with a TV & VCR player so that I could watch the DVDs that were formatted for use in Europe. This was one way I could immerse myself daily in studying the principles of Family Constellation Work that Bert Hellinger calls the Orders of Love.
I made several trips to Austria and Germany at the time. I'd rent a car and then travel from one facilitator's Constellation Workshop to the next so that I could get as much exposure to Constellation Work as possible. There were not many facilitators offering workshops, and those who did were all seasoned, experienced facilitators who had studied directly with Bert Hellinger. Since I didn't know which facilitators offered Family Constellation Workshops, I sent a letter to Bert Hellinger asking for his assistance. He kindly wrote back (see letter below) and included a list of facilitators. He marked the ones he knew offered workshops since in Germany there were Family Constellation therapists who only offered one-on-one work with people.
It was a real challenge in the mid to late 1990's to participate in Family Constellation Workshops in America, as there were not many options available. Only when Bert Hellinger or Heinz Stark made the long journey from Europe to America once or twice a year for a few weeks at a time, was the possibility provided for practical exposure and learning. Time and finances permitting, I went to all the workshops that were offered by Bert Hellinger who traveled then as a team with Hunter Beaumont. Hunter served as Bert Hellinger's English translator and assistant.
During one of those workshops held in San Francisco I met Gabrielle Borkan. Gabrielle is a constellation facilitator that lived in Northern California. At that time, she was one of the few people who sponsored Bert Hellinger to come to the US to introduce his work. Gabrielle also trained directly with Bert Hellinger in Germany. The first time I participated in a weekend workshop that Gabrielle facilitated I said to myself, I finally know how I will do my work. I had never seen a woman facilitate constellations before. Until then, I had only seen men constellation facilitators. Gabrielle brought an incredible sensitivity to her work, a softness that had real strength, and a caring that had enormous power to it. Gabrielle became a dear friend. She is courageous and fearless. She developed her own constellation methods called Blind Constellations and Options Constellations, which I learned from her. I owe a great debt to Gabrielle for her support, love, care, and guidance. I am an immensely better constellation facilitator having been privileged to be mentored by her. In my Constellation Workshops today, I almost exclusively use Blind Constellations. I find them to be the most clear and untainted manner in which one can facilitate constellations.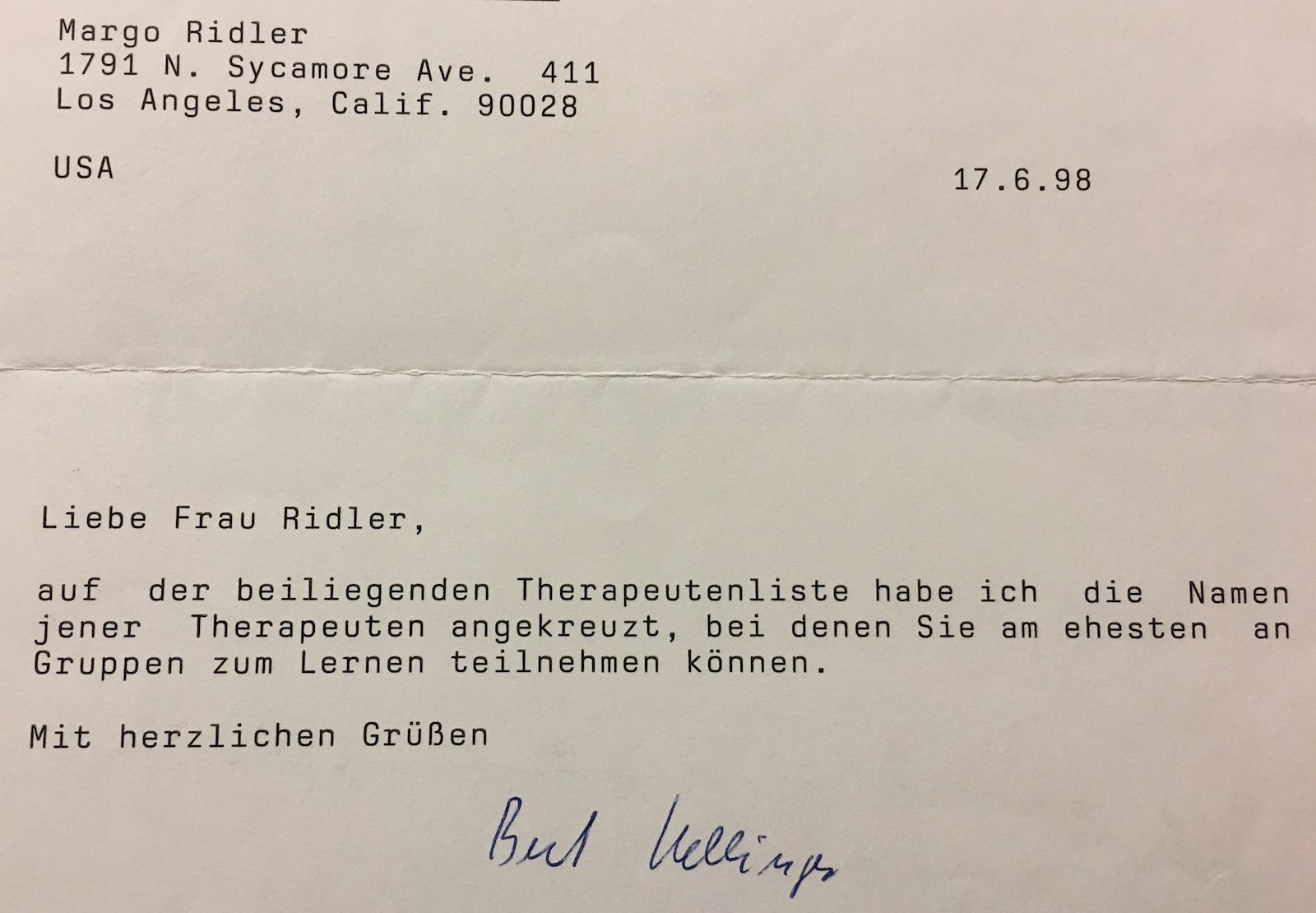 TRANSLATION:
Dear Miss Ridler,
on the attached list of therapists I marked the names of those therapists where you most likely could participate in groups for learning.

With warm greetings,
Bert Hellinger
After two years of intense study I was ready to offer Constellation Work to the public. I emailed Bert Hellinger to ask his permission to offer his work. He emailed me back and said, Yes, I should move in a way that would best serve the work.
Initially, I offered Constellation Work on a one-on-one basis the way I had learned to do group work. However, a short while later in late 1999, I was invited by Dr. Eileen Kenny, owner of the Healing Art Center of Altadena in California to facilitate constellations on a weekly basis for her clients. Thus my professional journey started working as a Constellation Work facilitator. You can watch a short intro given by Dr. Kenny as she introduces me, and our Constellation Sunday in Nov. 2019 - please click here.
I worked at Dr. Kenny's Healing Arts Center for five years, facilitating both evening and weekend workshops. Along with Heinz Stark, I was instrumental in expanding knowledge about Family Constellation Work in the Los Angeles area. From 2002 to 2004, I organized a two-year professional training for Heinz Stark that certified 25 participants as entry-levels constellation facilitators.
In 2001, the psychotherapists Ron Anderson and Sue Bronson approached me, asking if I would come to Milwaukee to facilitate workshops for their clients. A collaboration of three years ensued. Every three to four months I would fly to Lake Geneva to offer Family Constellation Weekend Workshops to their clients. A large and steady following was generated that allowed Heinz Stark to eventually offer two two-year trainings in the Milwaukee area. In 2004, Dodie Corcoran asked me to facilitate Family Constellation Weekend Workshops in her hometown of Rockford, Illinois, which I would do every four to five months until the end of 2005.

In 2003, after a lengthy illness, I began to study Shamanism in Northern California with Ted and Rowena Duncan who were certified by Malidoma Some to teach his traditional Shamanic Rituals and Divinations of his native Burkina Faso. This encounter opened up a whole new dimension for me. Suddenly, I recognized the collective aspect of our inherited programming. About a year later, the ominous flash-knowing surprised me, which would change my life forever. What happened next, I is documented in my About Me page.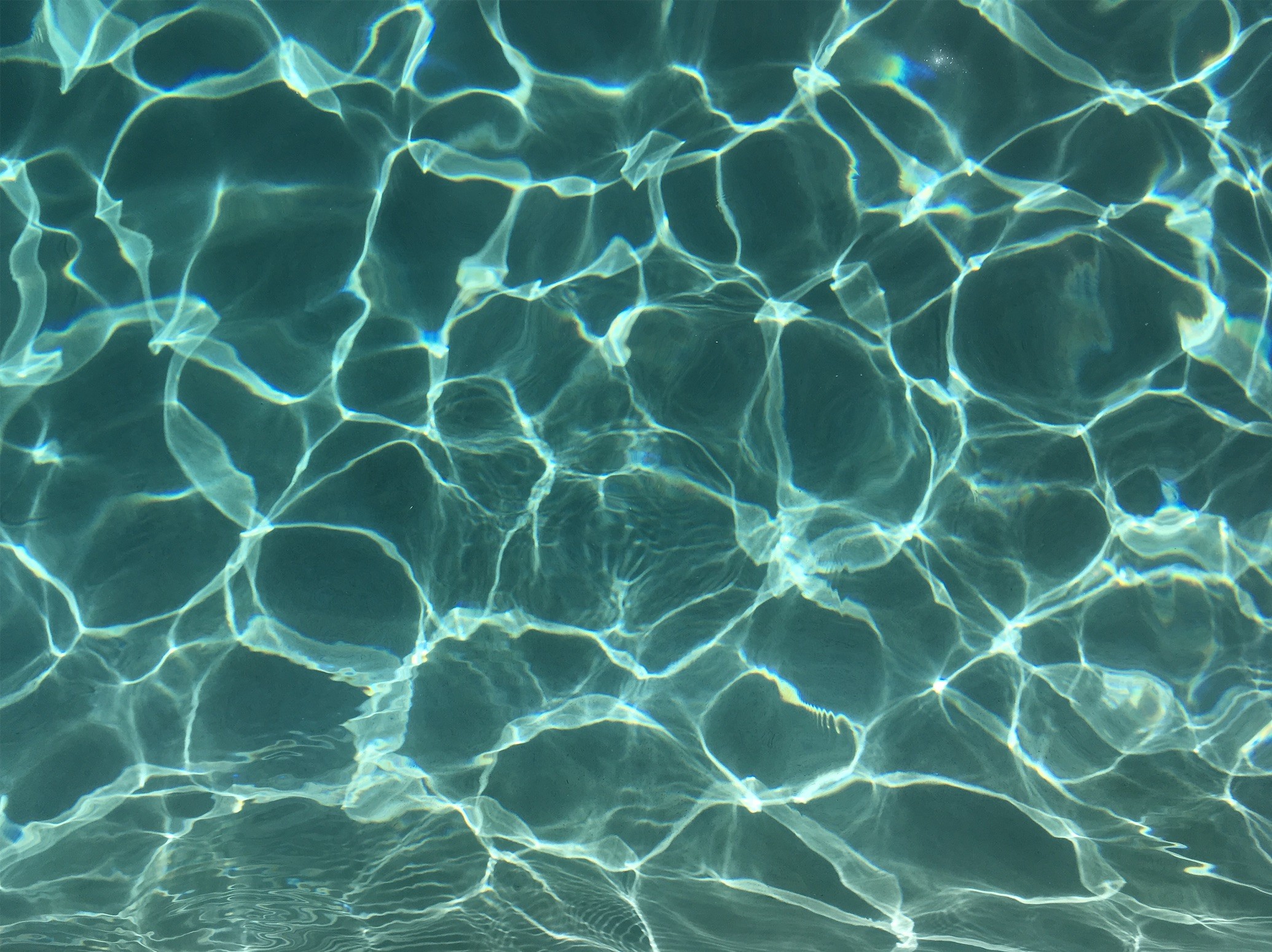 About 70 % of all problems worked on in psychotherapy stem from family entanglements and can only be solved by looking at the entire family structure.
Bert Hellinger